Microsoft improves Teams… again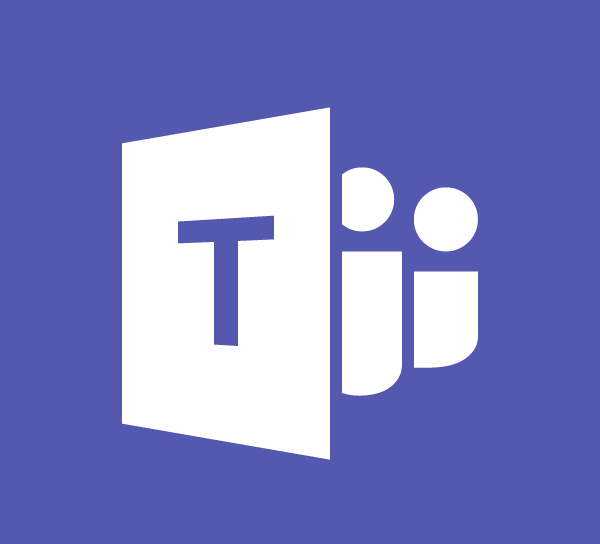 No month passes without Microsoft adding a new feature to Teams. After catching up after Skype for Business, Teams gets some missing administrative features, like the option to see a list of existing Teams' teams.
A list of all teams in your organization is now available directly in the Microsoft Teams and Skype for Business Admin Center. Simply click on "Teams" in the left navigation and select "Manage Teams" to see this list.
A lot more real features are coming, most in the telephony domain, like SLA handling, call parking, etc. More information here.