Default to 64 bits: at least!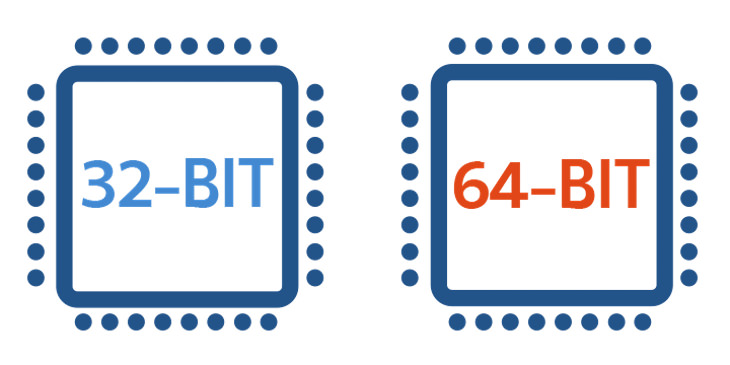 For users with Office pack benefit (Business Premium, E3 and more), Microsoft will switch to 64 bits applications download by default.
Office ProPlus and Office 2019 will now be installed with 64-bit as the default setting. Previously, the default setting was 32-bit at installation. This change will begin rolling out in mid-January, 2019.
In our opinion, Microsoft should have switched long time ago. But let say it is never too late to do the right thing…