Microsoft to replace Skype for Business by Teams in Office Pro Plus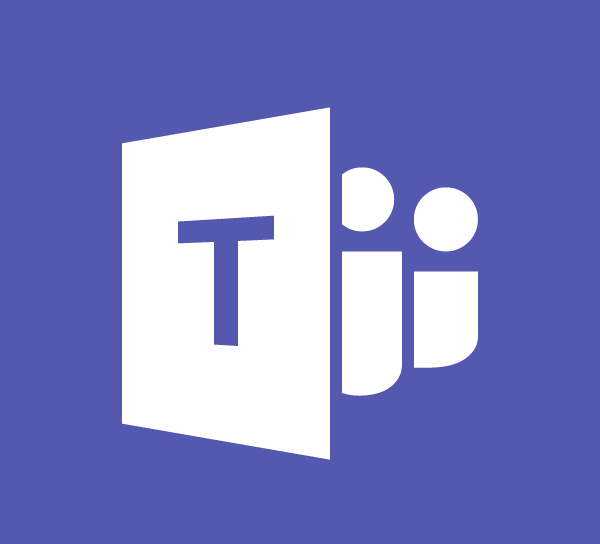 Office 365 users will still be able to install Skype for Business, but it will not be included in the Office package anymore. They will have to go to the application installation section to find it. In a few weeks, they will find Teams installed by default with the Office package instead:
In an effort to improve and streamline user's initial experience with Teams, Microsoft is making an enhancement so that the desktop Teams app will now be downloaded automatically when new users with Office 365 ProPlus licenses first download the Office Pro Plus apps. We'll begin rolling this feature out soon. After this change takes place for your organization, Microsoft Teams will be included in the initial user download with other apps like Word, PowerPoint and Excel in their Office 365 ProPlus subscription. Users will no longer need to separately download and install Teams.